Electric Car Charging Stations in Sacramento
Electric Car Charging Stations Sacramento
Electric Car Charging Stations in Sacramento
Electric Car Charging Stations Sacramento
With the rising popularity of electric vehicles, finding a reliable charging option is becoming more crucial than ever. Luckily, Gubruds Electrical Services, your go-to residential electrical contractor in Sacramento, has got your back! Our Sacramento electricians are here to help you get that sweet EV charger installed right in the comfort of your own home.
Owning an electric vehicle comes with its perks, like bidding farewell to those unpredictable gas prices. But let's face it, hunting down public charging stations can be a real hassle. That's where a home charging setup swoops in to save the day! While some cars can work with a level 1 charger, others—especially those with larger batteries—might need the power punch of a level 2 EV charger installation in Sacramento. Let's dive into the deets, so you can make the best choice for your wheels.
Home EV Charger Installation Options in Sacramento
If you're cruising around Sacramento with a small daily commute, a level 1 EV home charger should do the trick. It usually comes bundled with most electric vehicles, making it a handy starting point.
But hold on! What if you're feeling antsy about range anxiety or you're rolling in a larger ride? No worries! A level 2 EV charger installation in Sacramento might be the ticket to ease your charging woes.
Chat us up to discuss your charging needs. Our EV charging wizards will work closely with you to pick out the perfect electric charger that fits like a glove. Once we've got the ideal charger nailed down, we'll swiftly install it, ensuring it works like a charm for you and your trusty electric steed.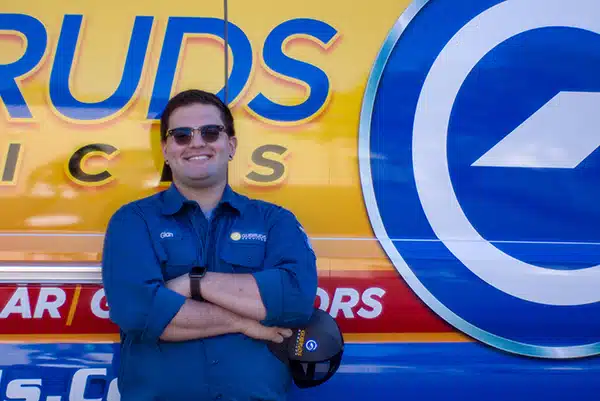 Book Online
Book Online
Do You Need an Electrical Contractor in Sacramento to Install a Home EV Charger?
Choosing the right electric car charging station in Sacramento, CA is all about tailoring it to your unique needs. Testing out a level 1 charger first is worth a shot before making any hasty decisions.
Don't forget to get advice straight from your car manufacturer! They might have some sweet recommendations or endorse specific chargers that mesh perfectly with your ride. At Gubruds Electrical Services, we're well-versed in installing any level 2 EV charger, so just pick one that plays nice with your electric baby.
Consider opting for a Level 2 EV charger installation in Sacramento if:
You're fed up with snail-paced charging times.
Your level 1 charge just isn't cutting it for your daily drives.
Portability on the go is what you need.
Call for a Electric Car Charging Station in Sacramento Today
When you holler at Gubruds Electrical Services, expect nothing short of top-notch service from our seasoned EV charging station techs. We're all ears when it comes to your needs and will help you pinpoint the perfect EV charger installation for your Sacramento home and ride. And of course, we'll get that installation done faster than you can say "electric dreams." So go ahead, embrace the EV revolution and charge up your life!

Go with Gubruds
Hear what your neighbors are saying about our electrical services in Sacramento