Electrician Newcastle
Power up Your Life with Our Expert Electrical Services in Newcastle!
If you need an electrician in Newcastle, go no further than Gubruds Services! Gubruds Services is available whenever and wherever you require assistance. We understand how critical it is for your home or business to have a safe and efficient electrical system, which is why we provide a full range of residential and commercial electrical services in Newcastle, such as installing emergency lighting and energy-efficient lighting, as well as upgrading and rewiring electrical systems. Gubruds Services' skilled Newcastle electricians will keep your electrical system in good working order. Contact us today!
Book Online
Book Online
5% Off Any Service
Honoring our Seniors, Vets, and First Responders
Automatically applied at time of service
Senior,
Military &
First Responder Discounts
Our Newcastle Electric Services
Lighting & Ceiling Fans
Generators
Electric Panels & Outlet and Switch Services
Circuit Breakers & Surge Protectors
Smoke & CO Detectors
EV Chargers
Solar Panels
Contact us at Gubruds to learn more about our electrical services!
Electrical Services in Newcastle
Book Online
Book Online
Electrical Repair in Newcastle
We understand that electrical issues seem to arise out of nowhere, leaving you stumped as to how to proceed. Here at Gubruds Services, our licensed electricians in Newcastle have the experience, training, and equipment necessary to assist you with any electrical issue. From routine maintenance to fixing an electrical problem, our staff has you covered. The experts at Gubruds Services will take care of your electrical issues quickly. We're the only place you need to visit in Newcastle.
Electrical Installation Newcastle
Any installation that involves your electrical system should be done by a professional. If you need an installation done, give our Newcastle electricians a call. Everything from changing a light switch to rewiring an entire house is within our capabilities. To ensure your safety, we will install everything you request. Is your home's wiring in need of replacement? Upgrade to a safer, more efficient, and cost-effective system with our assistance.
Our Newcastle electrical installation services include
Lighting and ceiling fan installations
Outlets and switches
Home Generator
Whole-home rewiring
Electrical panel upgrades and replacements
And much more!
Electrical Safety Inspections Newcastle
Most electrical fires can be traced back to poor wiring. Electrical problems can damage costly home equipment and electronics, necessitating costly repairs or replacements. Gubruds Services places a premium on the security of your loved ones. To prevent electrical fires, our top tier Newcastle electricians do regular on-site inspections of electrical systems. Maintaining a safe and reliable electrical system requires routine inspections.Schedule your inspection today!
Call the Dudes at Gubruds for Your Newcastle Electrical Needs
Don't put your electrical needs in the hands of just anyone. Choose Gubruds Services for all your electrical needs. Schedule an appointment with us today and let our expert Newcastle electricians take care of the issue!
Book Online
Book Online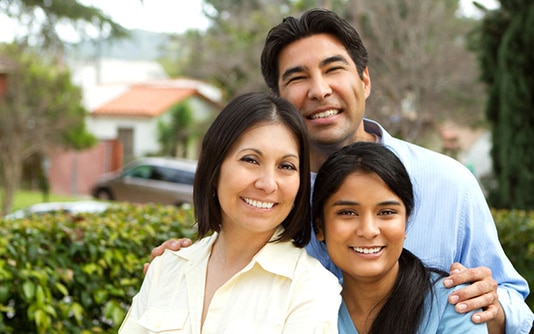 24-Hour Electrician Newcastle
Anytime you need electrical maintenance or upgrades in Newcastle, our technicians are here to help. Get in touch with us whenever you need help with your electrical outlets, switches, panels, or inspections and diagnostics in the event of a power loss.