Benefits of Professional Christmas Light Installation in Sacramento
Benefits of Professional Christmas Light Installation in Sacramento
Benefits of Professional Christmas Light Installation in Sacramento
Benefits of Professional Christmas Light Installation in Sacramento
Benefits of Professional Christmas Light Installation in Sacramento
If you love the idea of Christmas lights illuminating the outside of your home but not the hassle, you need a professional. Investing in professional Sacramento Christmas light installation is more than convenient; it comes with scores of benefits that alleviate the stress of the holidays. Here's a look at why you should hire a pro this holiday season to take care of every detail of your Christmas light display from the Sacramento lighting experts at Gubruds.
Save Valuable Time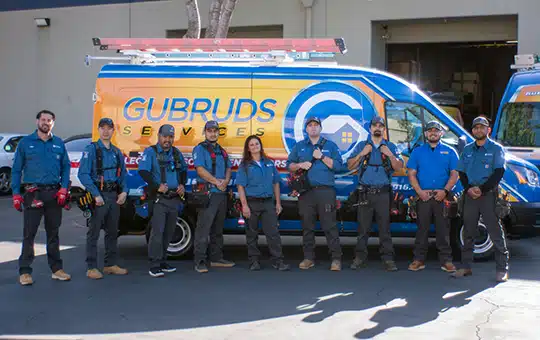 Depending on the size of your home, it can take hours to an entire day to properly install your Sacramento Christmas lights. It takes even longer to take it all down, organize your lights, package them up, and store them for next year. You also risk turning into a made-for-TV Christmas movie where the all-day lighting installation leads to dead bulbs and a dark home that leads to the holiday blues.
Stay Safe
There are some real risks involved with climbing up on your roof and hanging from ladders for the sake of your outdoor Christmas lights. You can easily trip and fall and land yourself in the hospital. There are also hidden risks associated with installing faulty lights and relying on unsafe practices to light your home. Your Christmas lights in Sacramento won't get hot enough to cause a fire, but if their wiring is defective or you overload your electrical circuits, you could put yourself and your family at risk.
Get a Stunning Sacramento Christmas Light Display
The vision we have in our heads for a glorious display of outdoor Christmas lights can look very different from the final result. It's challenging to pull together the lights you need and arrange them just right to work together the way you want. Instead, professional Sacramento Christmas light installation offers a done-for-you light display. Ask to see a portfolio or examples of what's possible for your home.
Enjoy Worry-Free Maintenance
What happens when your bulbs go out or a string of lights falls? Instead of taking the time to fix everything yourself, you can ask your professional installer for help. Ask about their services and any follow-up maintenance tasks you may need. But perhaps best of all, the pros clean up after themselves. There's no box to clean up and no broken lights or strings to deal with when you outsource the your Christmas light installation in Sacramento.
Highlight Your Home's Natural Beauty, Year-Round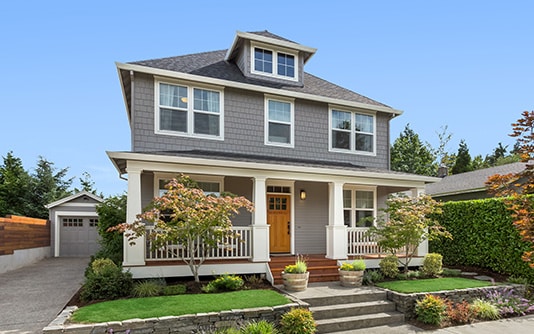 Did you know you can get Christmas Light Installation in Sacramento for the holidays and leave them up for year-round elegance? We work with Oelo for UL-listed permanent Christmas lights and commercial LED lighting. You'll never need to hang lights again and can change the mood from the holidays to year-round illumination and fun. Oelo Christmas lights also come with a customizable color app so you can change things up and create a soft, glowing look for your home or turn your display into a celebration for a birthday or anniversary.
The possibilities are endless. With 100,000 hours of use, Oelo's permenant holiday lights are made from durable polymer or powder-coated metal to protect against moisture, degradation, and fading. They're durable and long-lasting so that you can customize to your own preferences.
Rest Easy Knowing We Carry the Proper Insurance
Sure, you can hire a neighbor to hang your Christmas lights, but what if a bulb goes out? What if you have an electrical issue? What if the neighbor falls off your roof and breaks your arm? You need Christmas Light Installation in Sacramento that protects the integrity of your home while keeping everything safe. If there is an issue, you can rest easy knowing that Gubruds Services carries the proper licenses and insurance to install your Christmas lights.
Schedule Your Christmas Light Installation Today
The Sacramento electric experts from Gubruds Electrical Services are here to help you with your Christmas lighting installation and enjoy their permanent, year-round benefits. Call us today! We'll schedule your lighting installation service for convenient, year-round elegance.

Go with Gubruds
Hear what your neighbors are saying about our electrical services in Sacramento